Take a Tour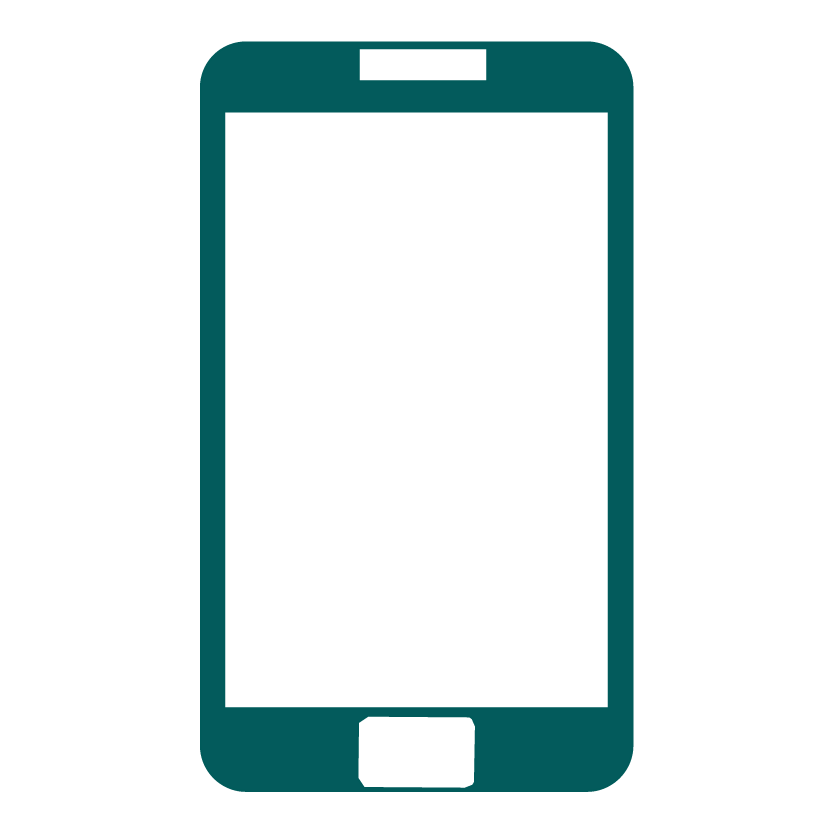 Tour the property by yourself - even if the office is closed - with tour24, a 3rd party self-guided tour app.
Schedule a tour with one of our knowledgeable leasing consultants.
Stay up to date!
Sign up with your email address to receive news and updates from Arrowwood!